Thursday Best at Bob's Pogo Bar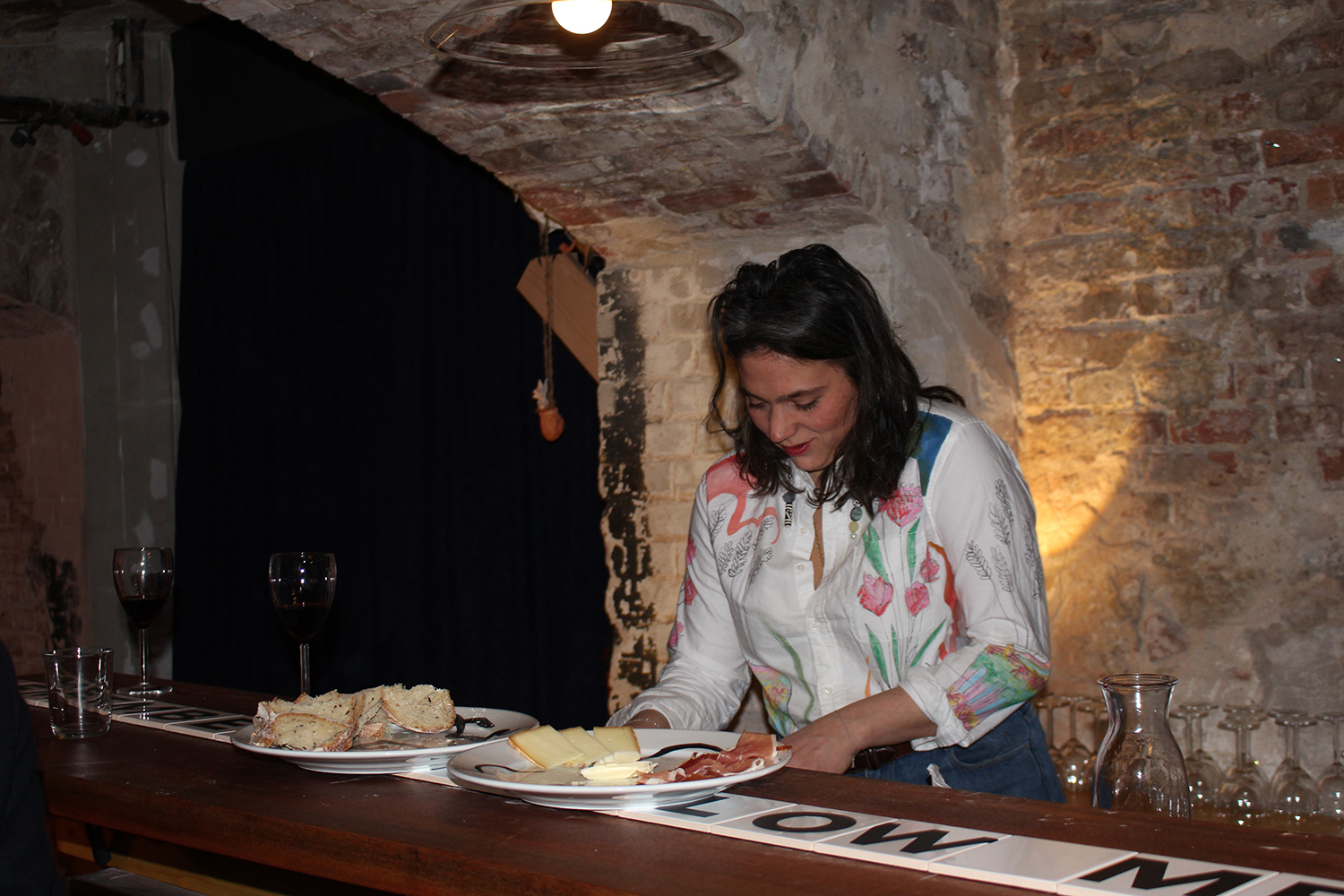 KW Institute for Contemporary Art, Berlin, DE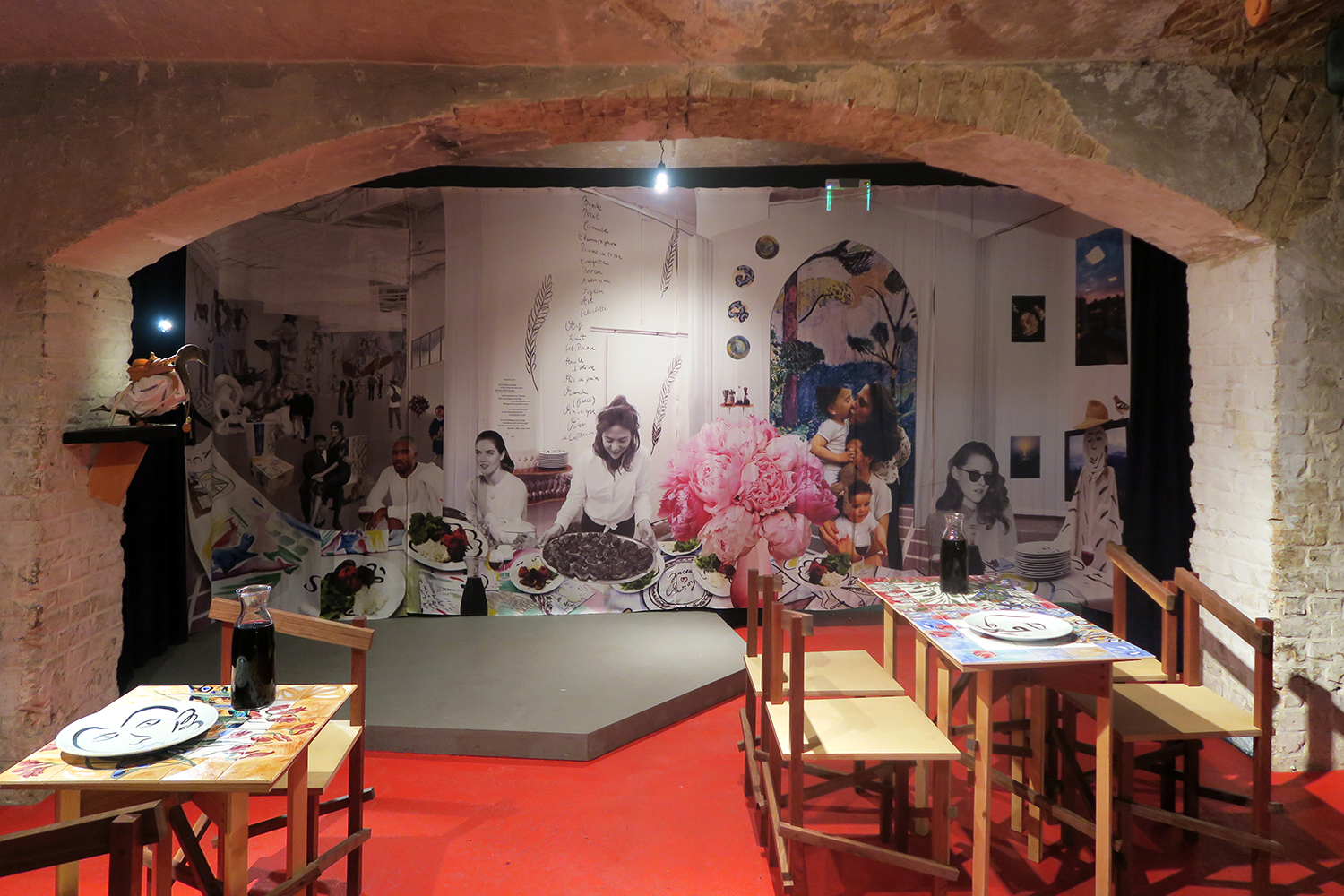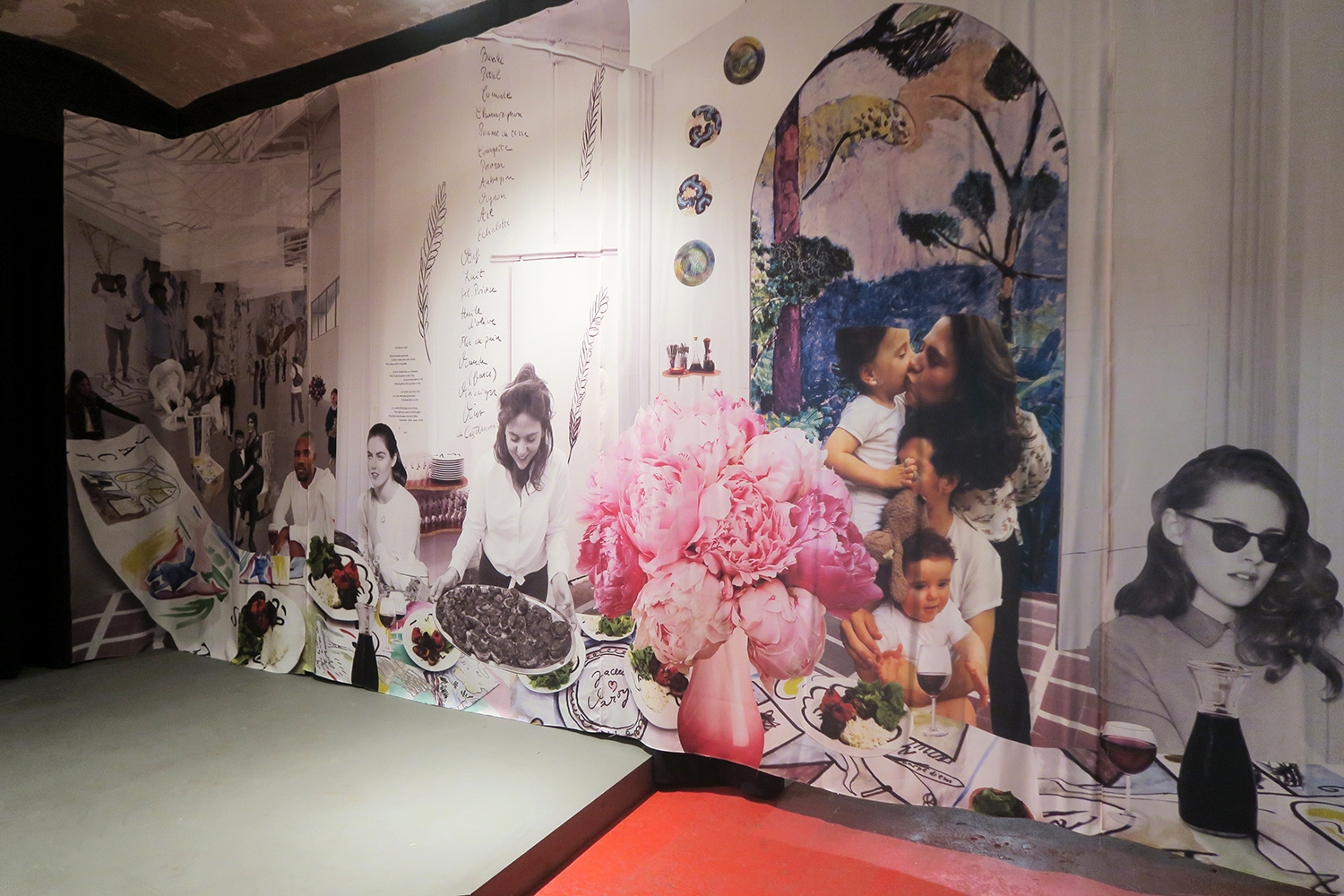 Bob's grand collage, 2017; digital collage, dye-sublimation print on Crepe fabric; 220 × 600 cm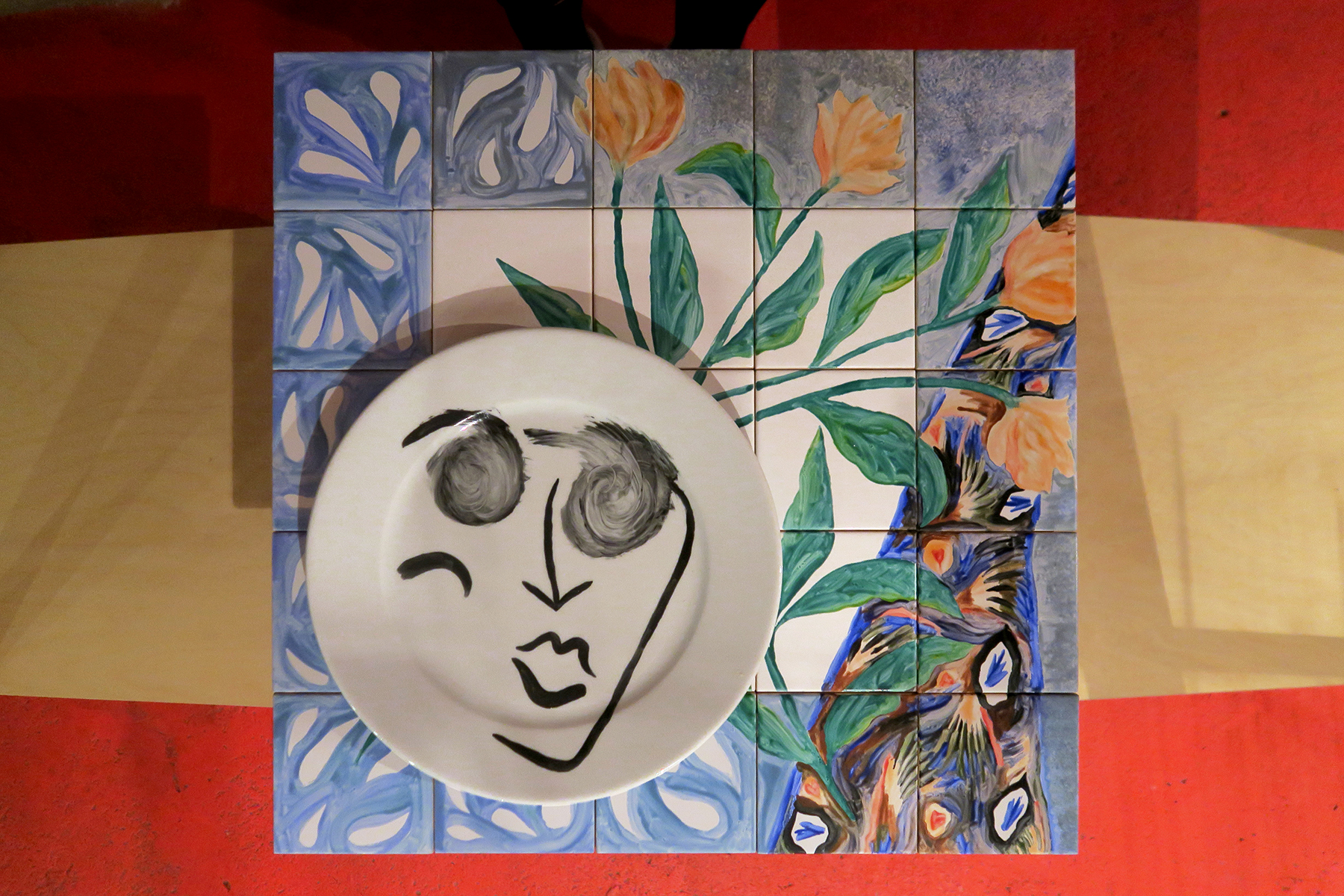 La Famille, painted porcelain plate, diam. 28 cm
Bob's Bouquets, 2017; top of table, painted earthenware tiles; 50 × 50 cm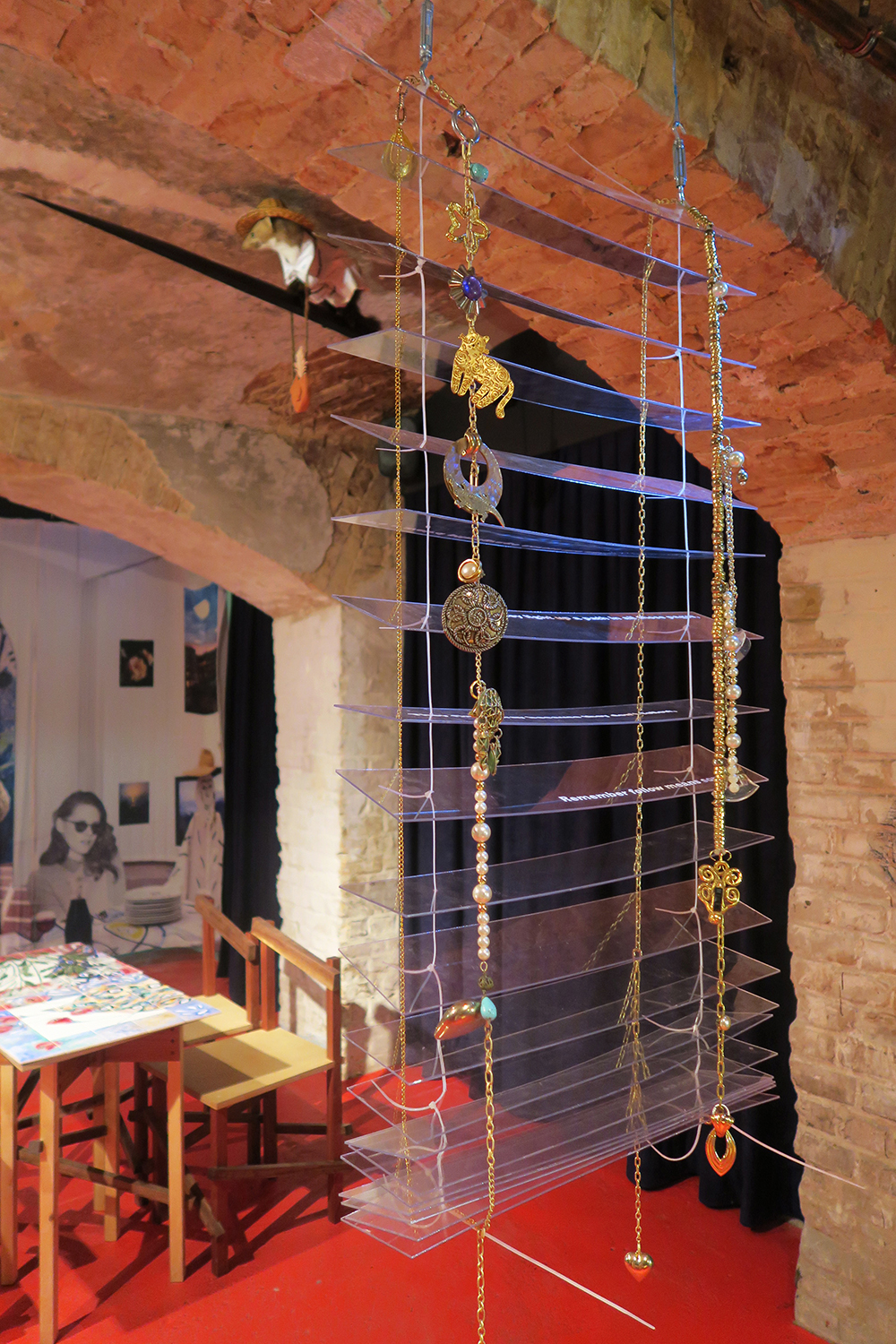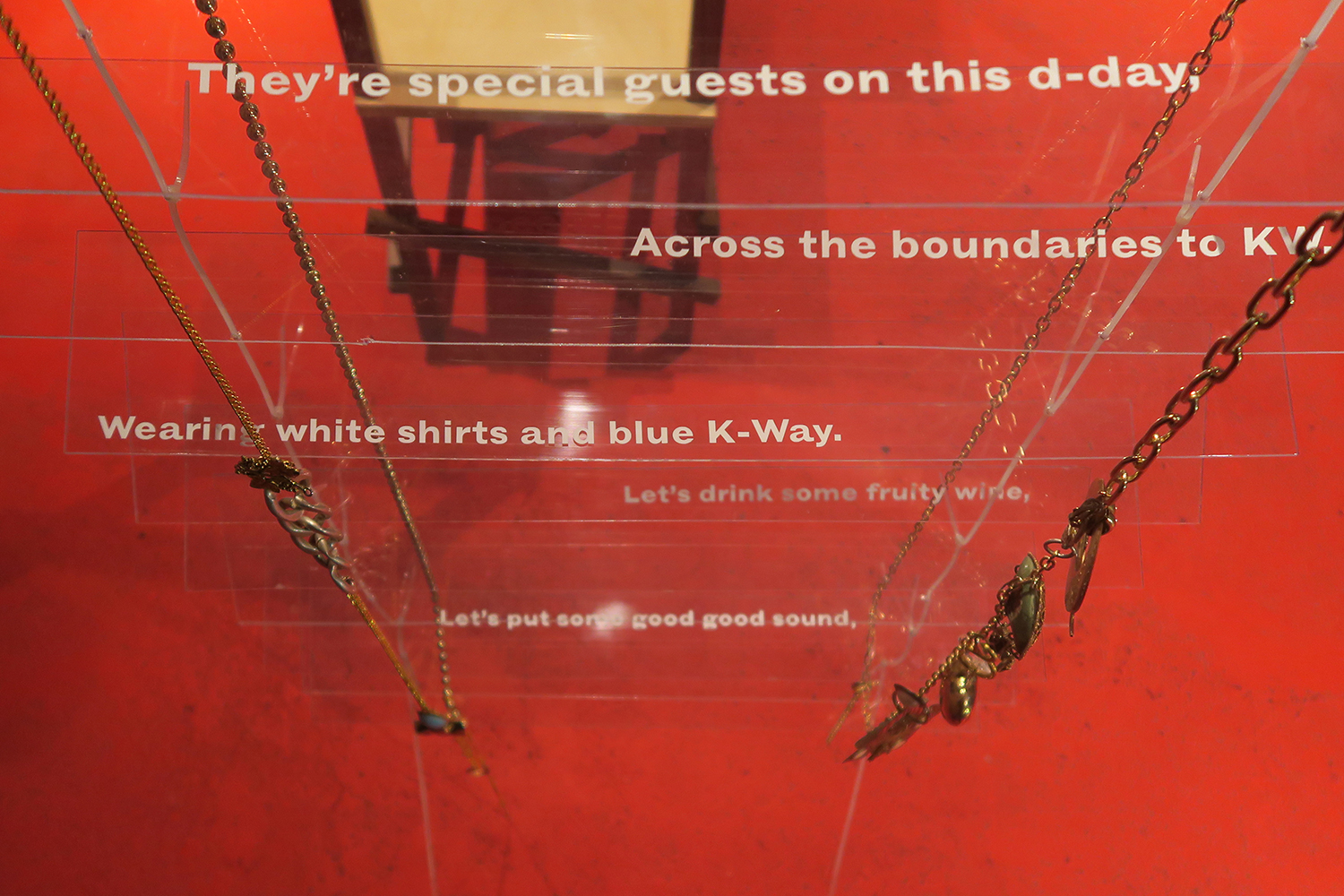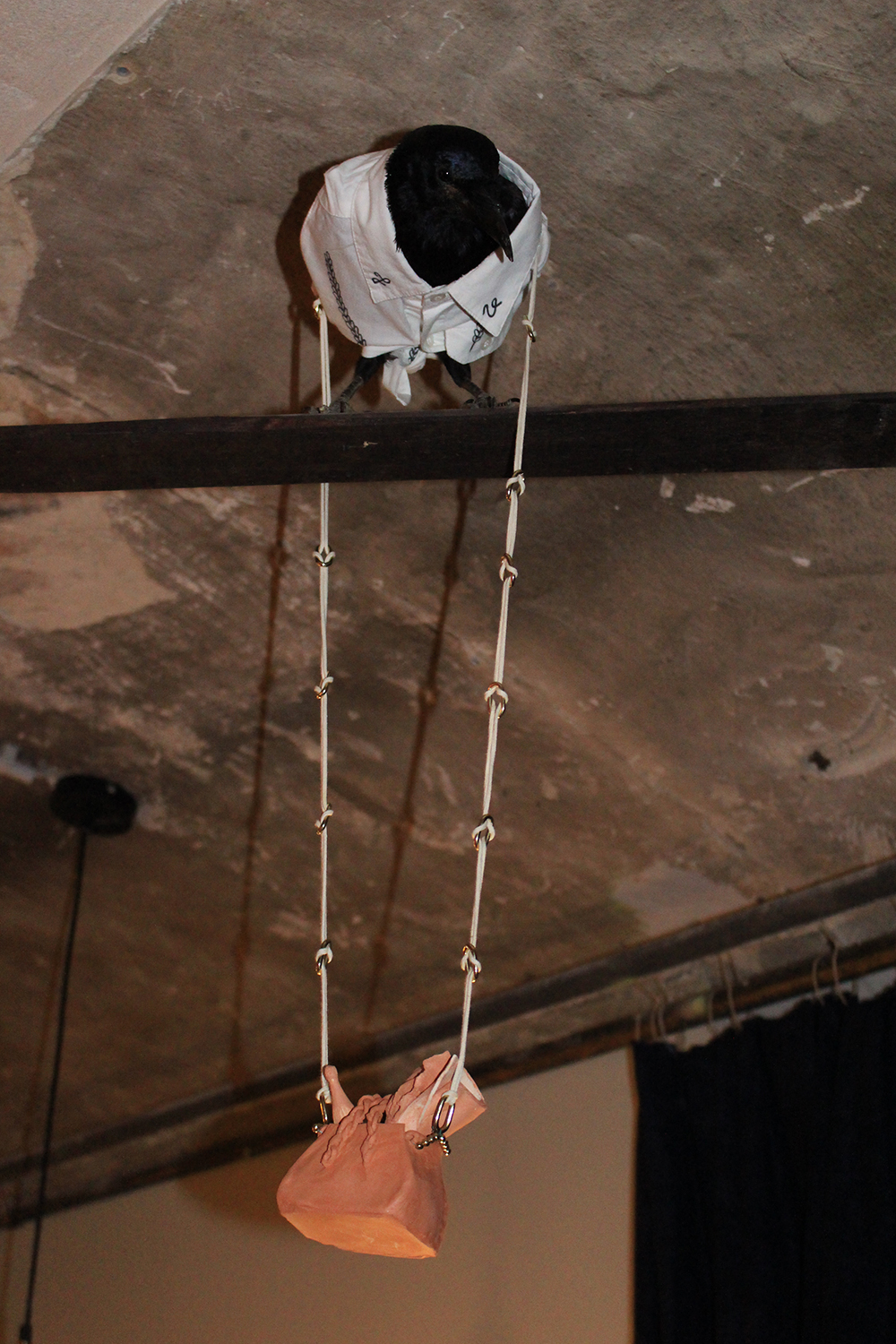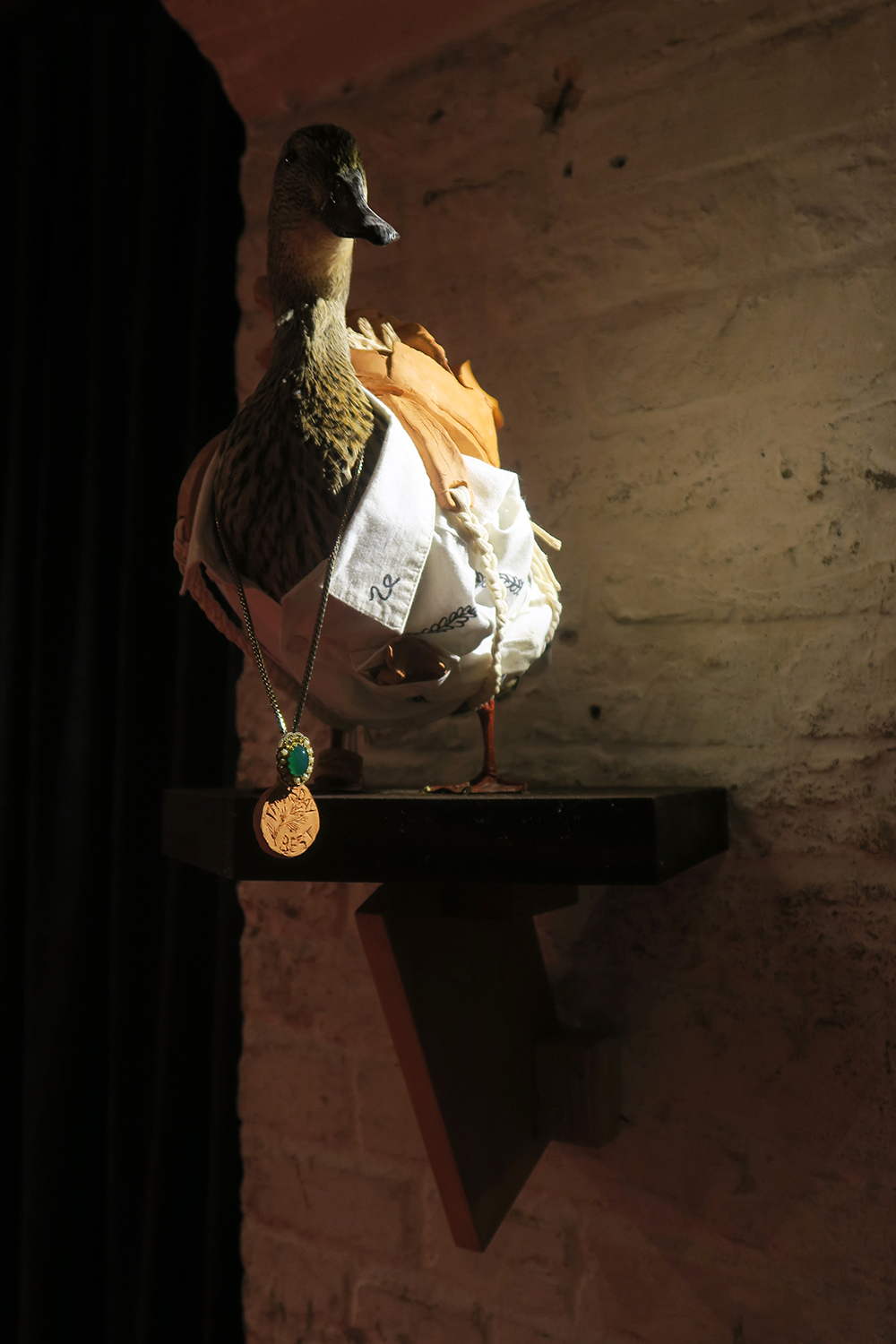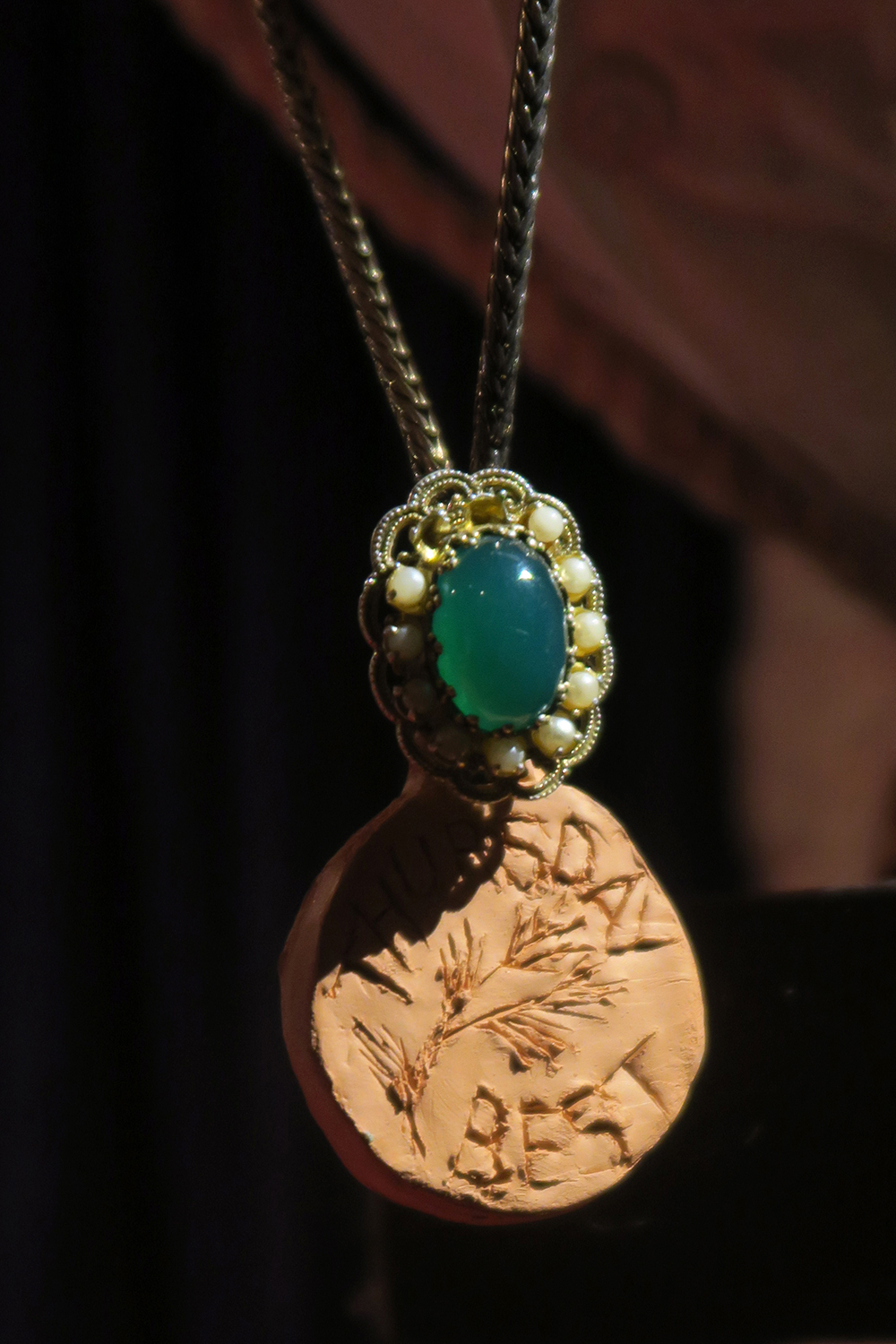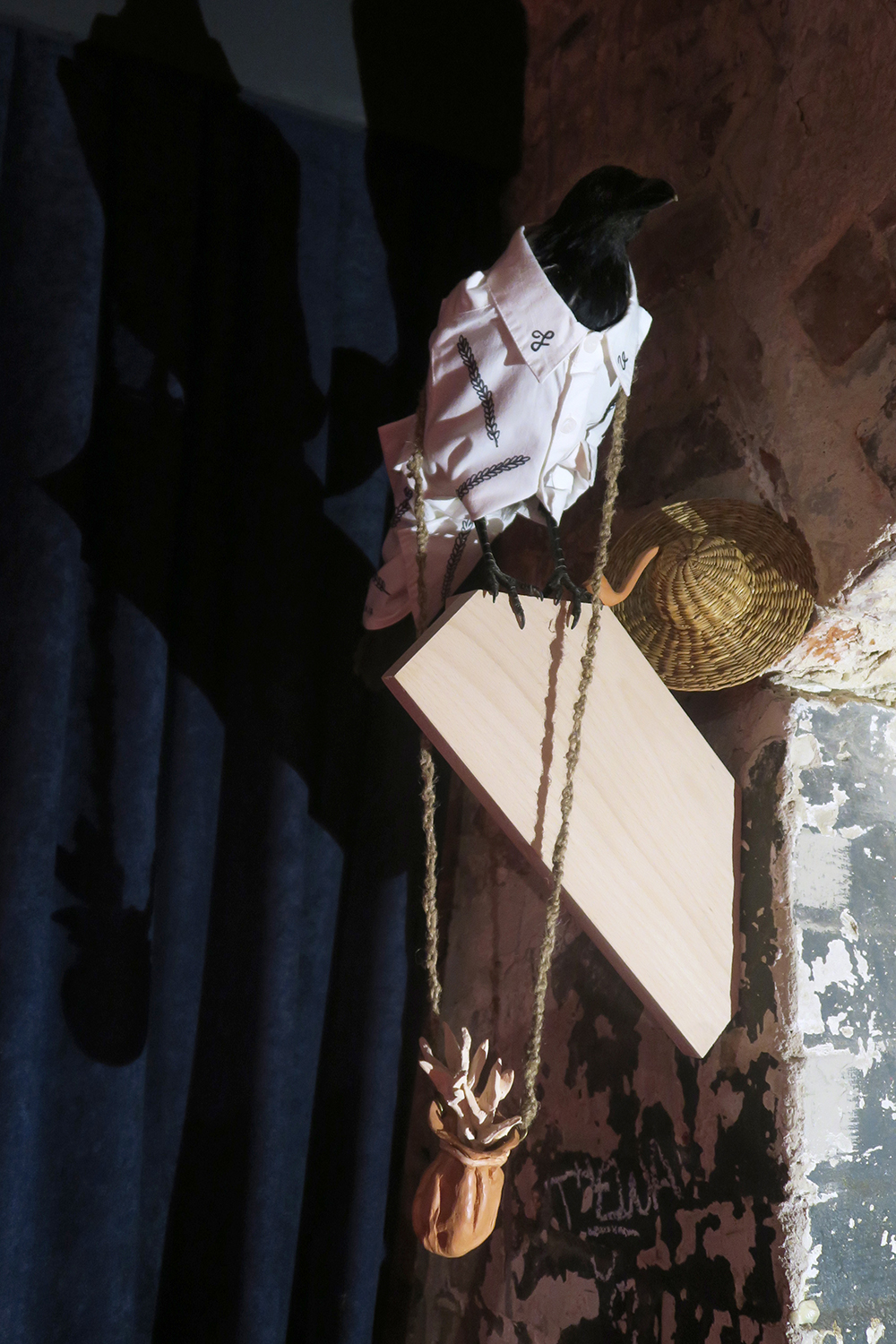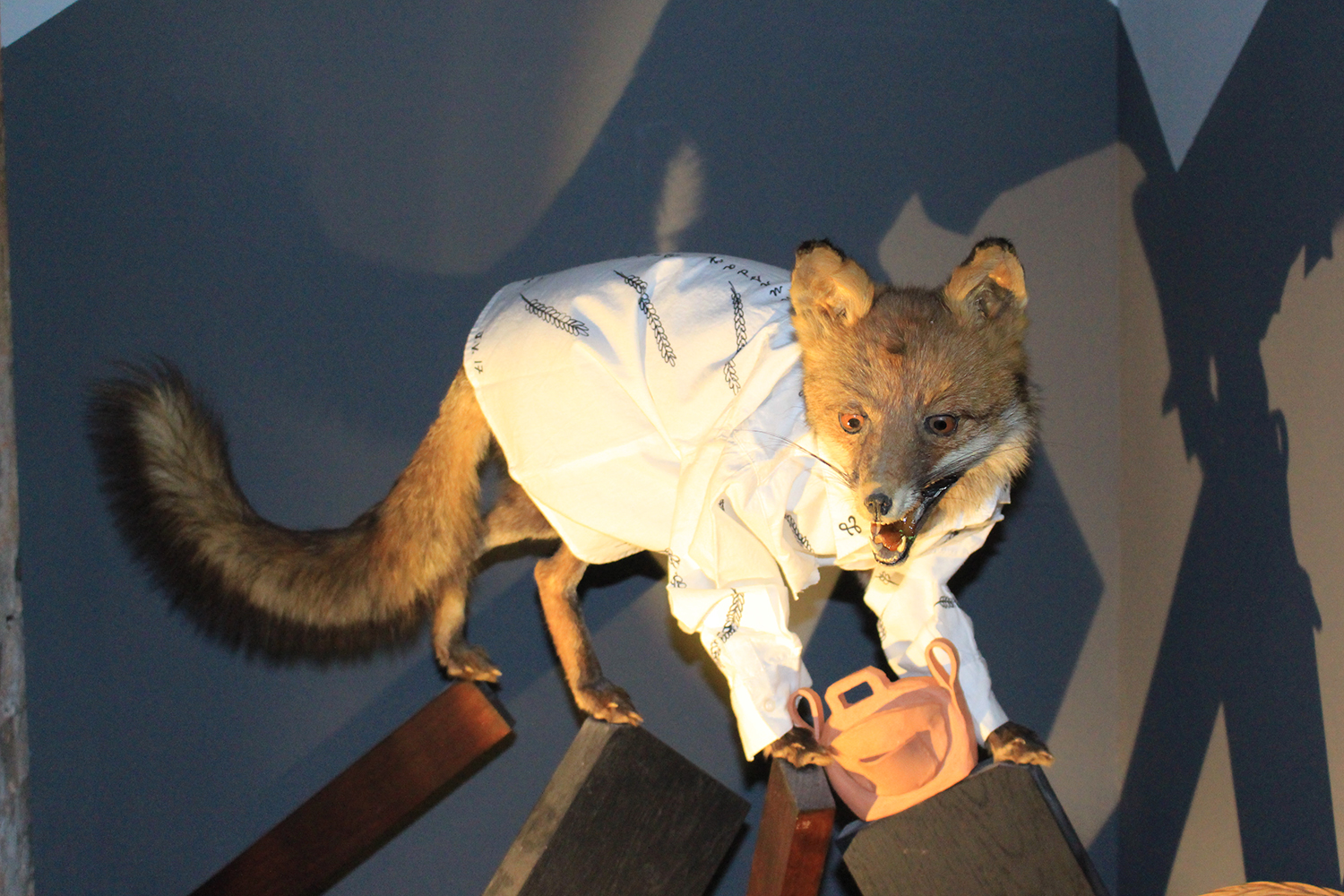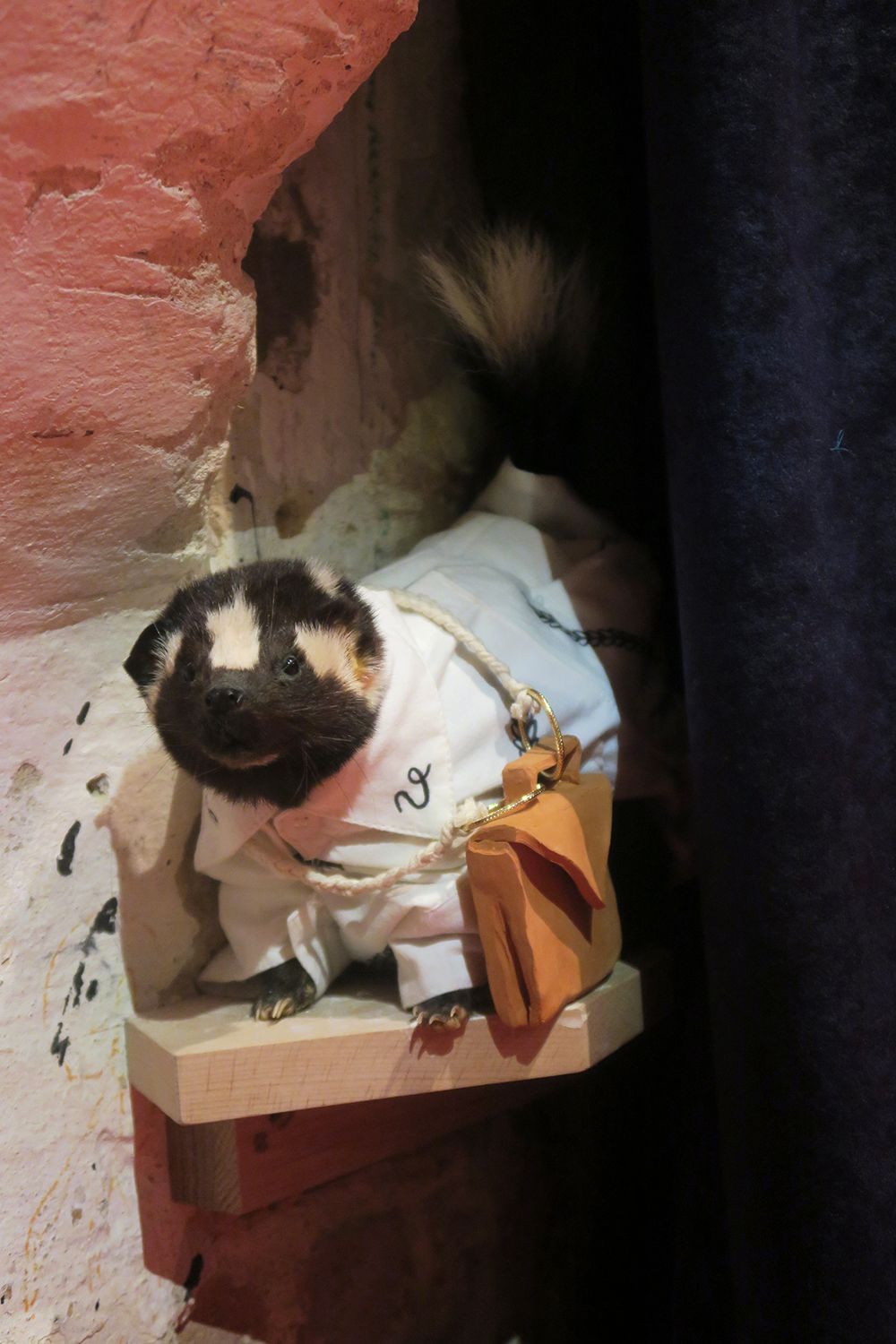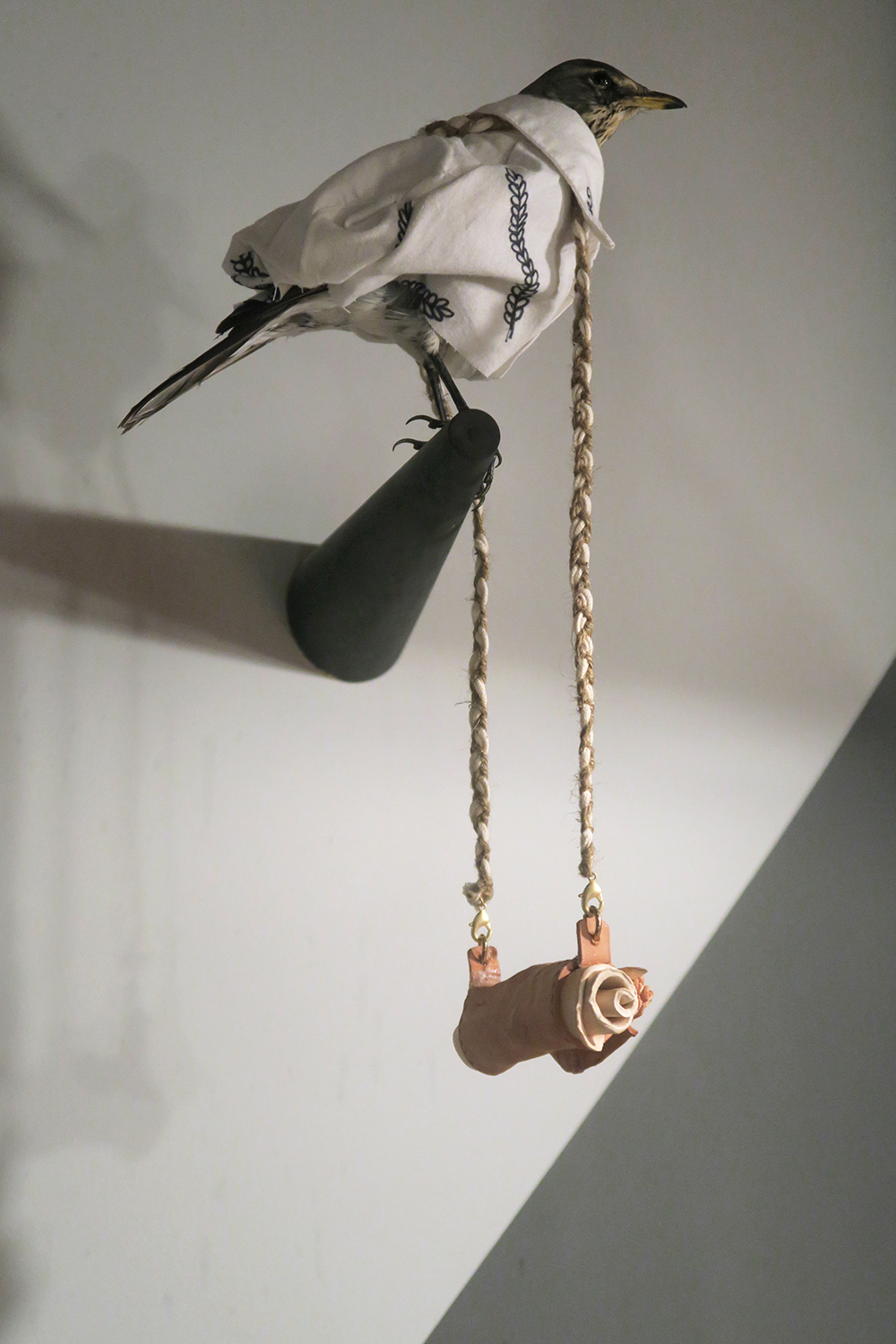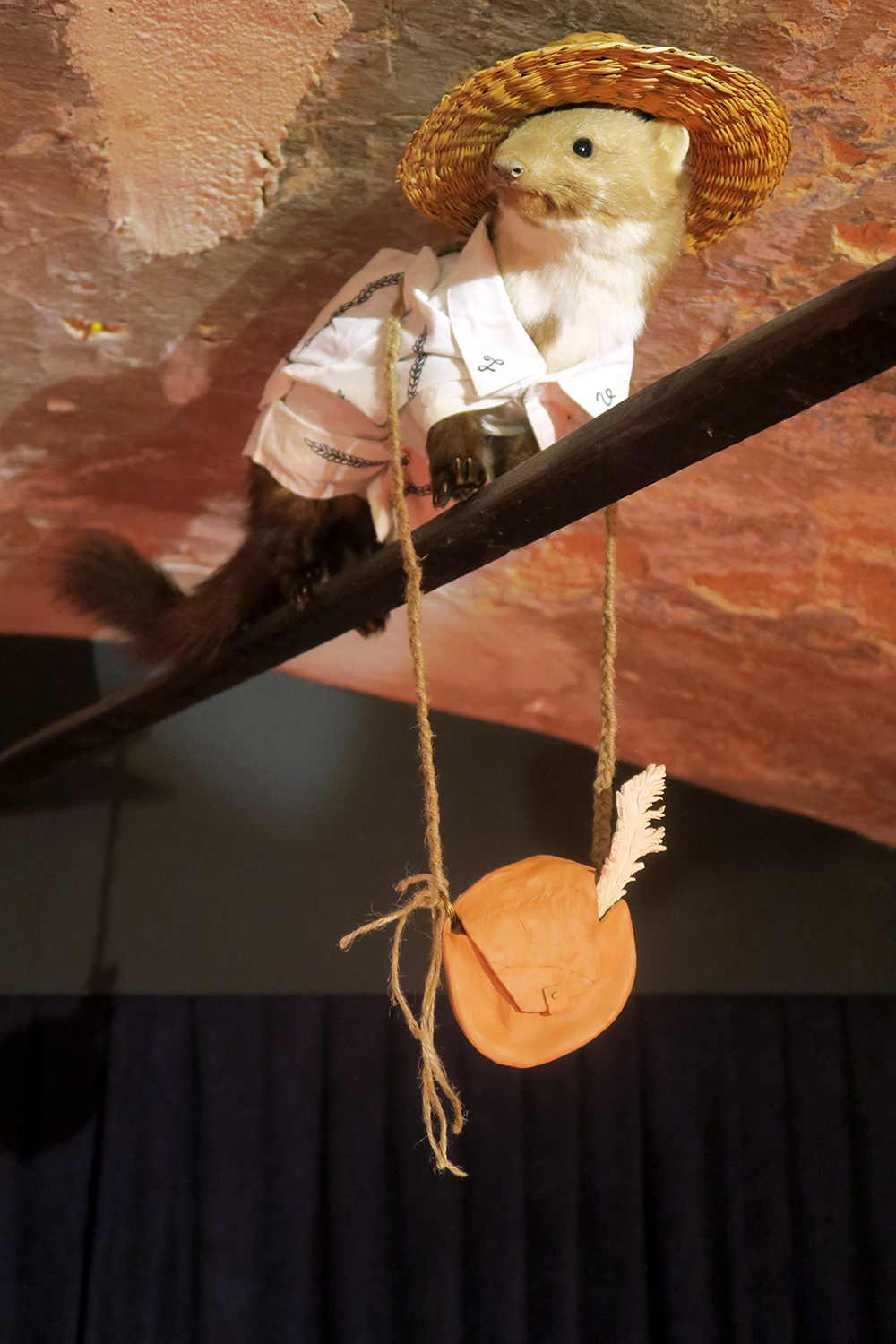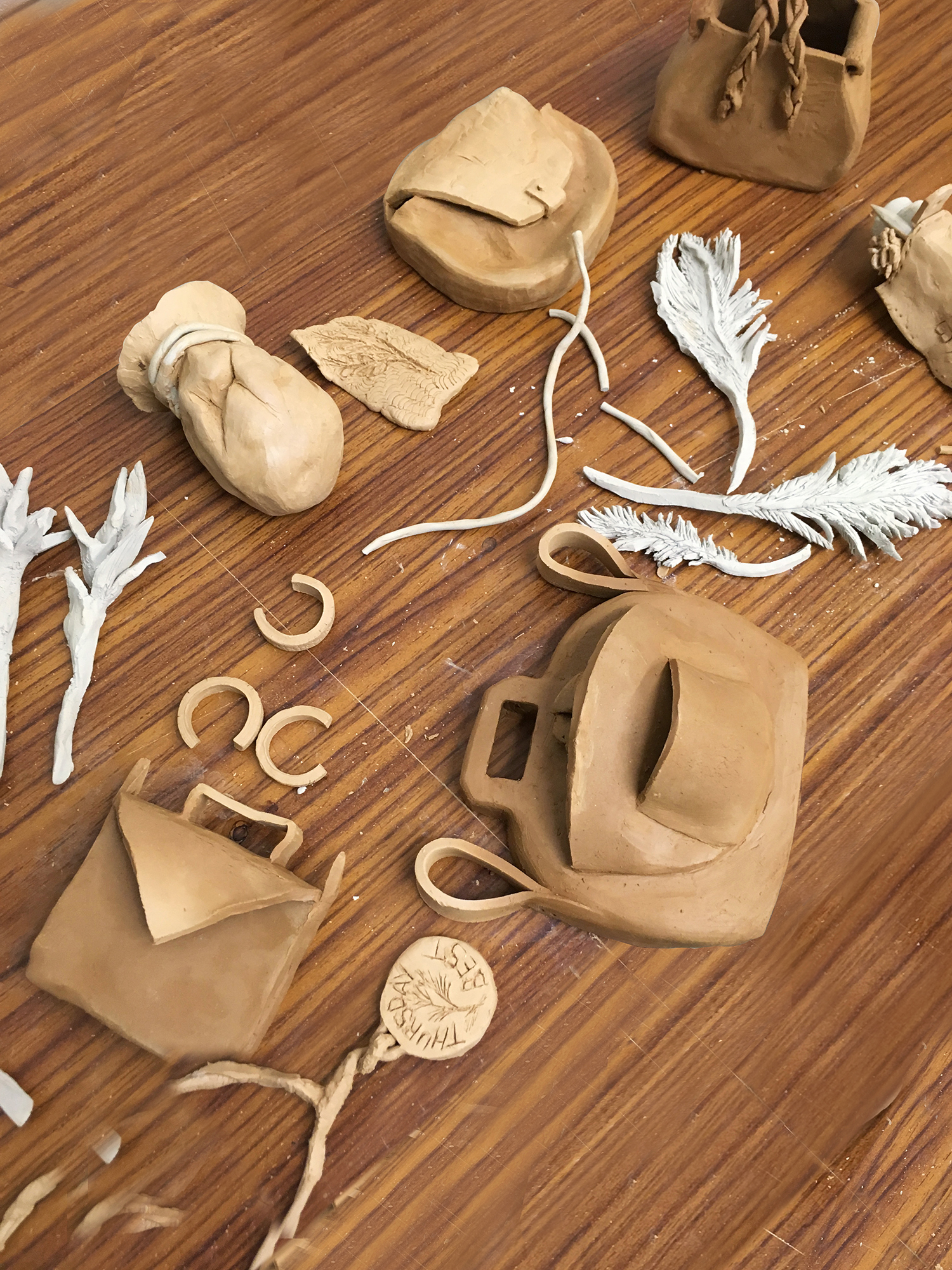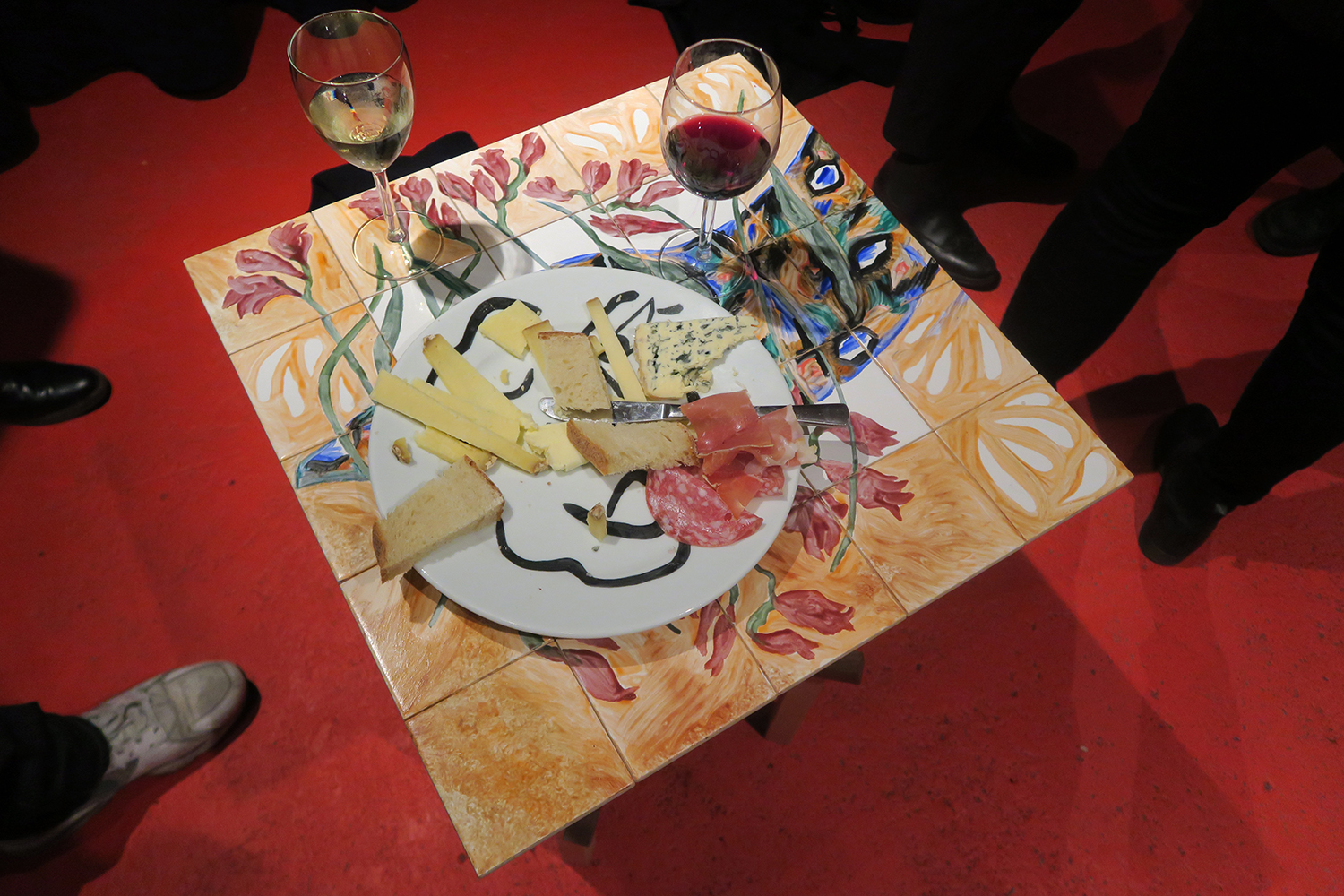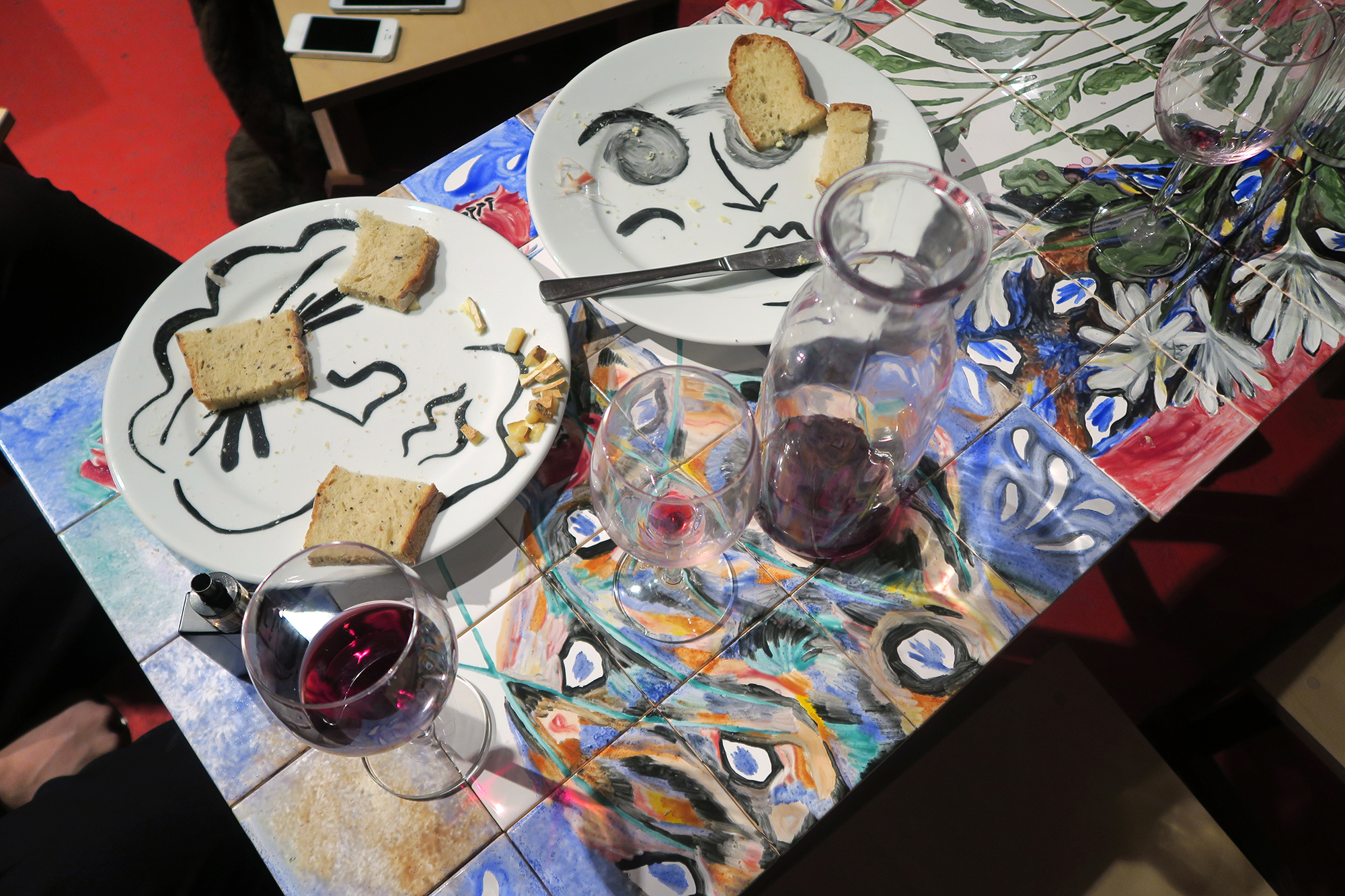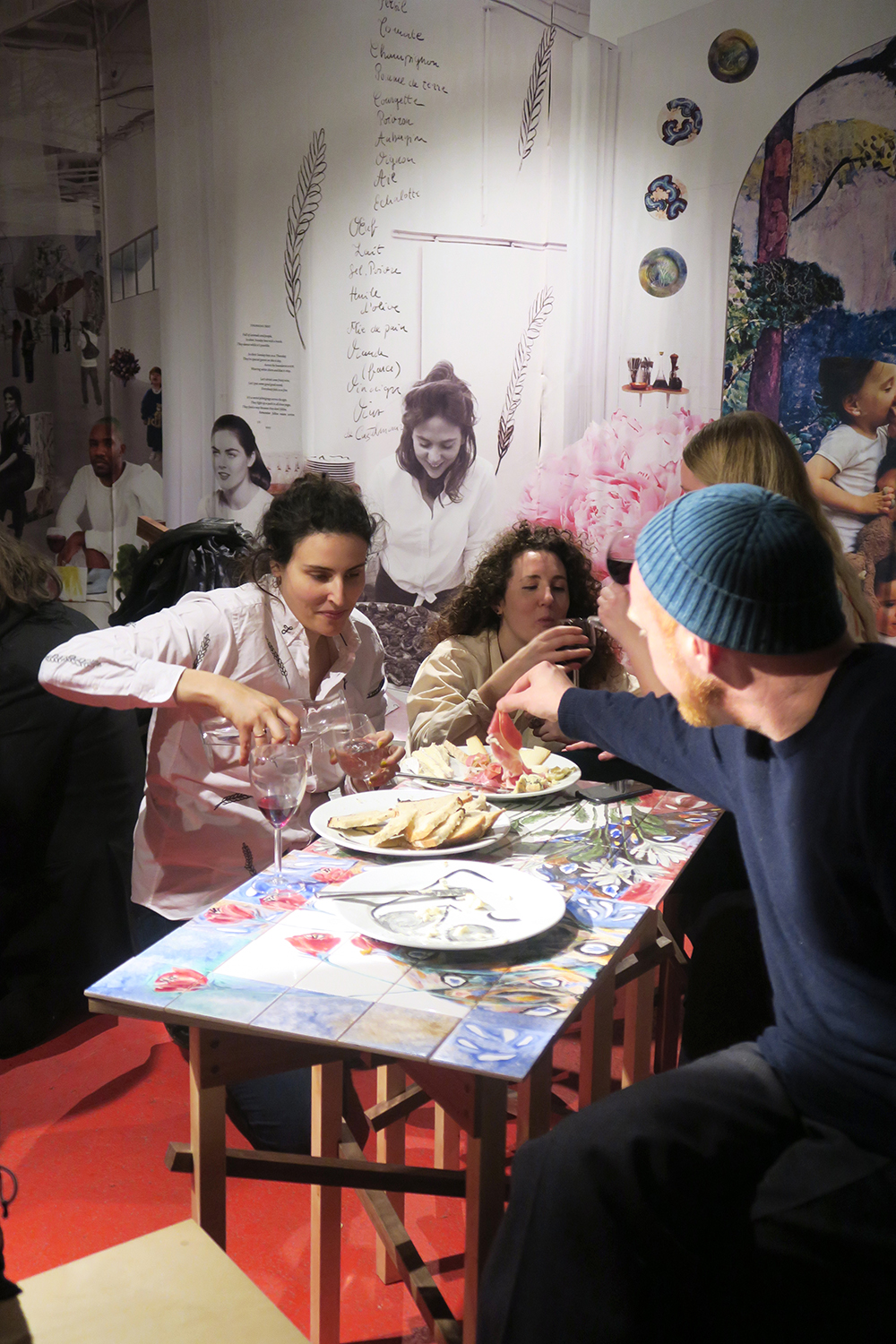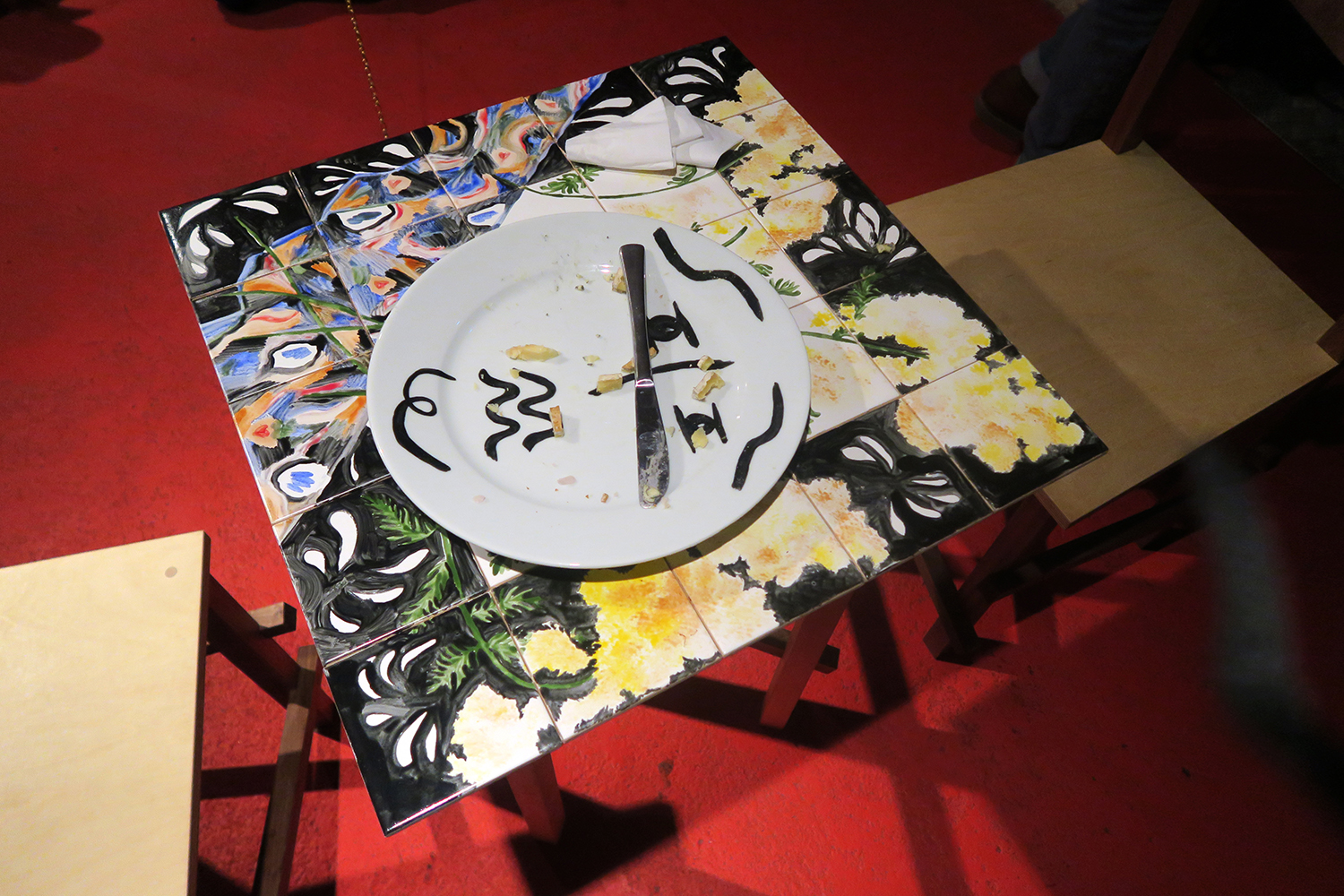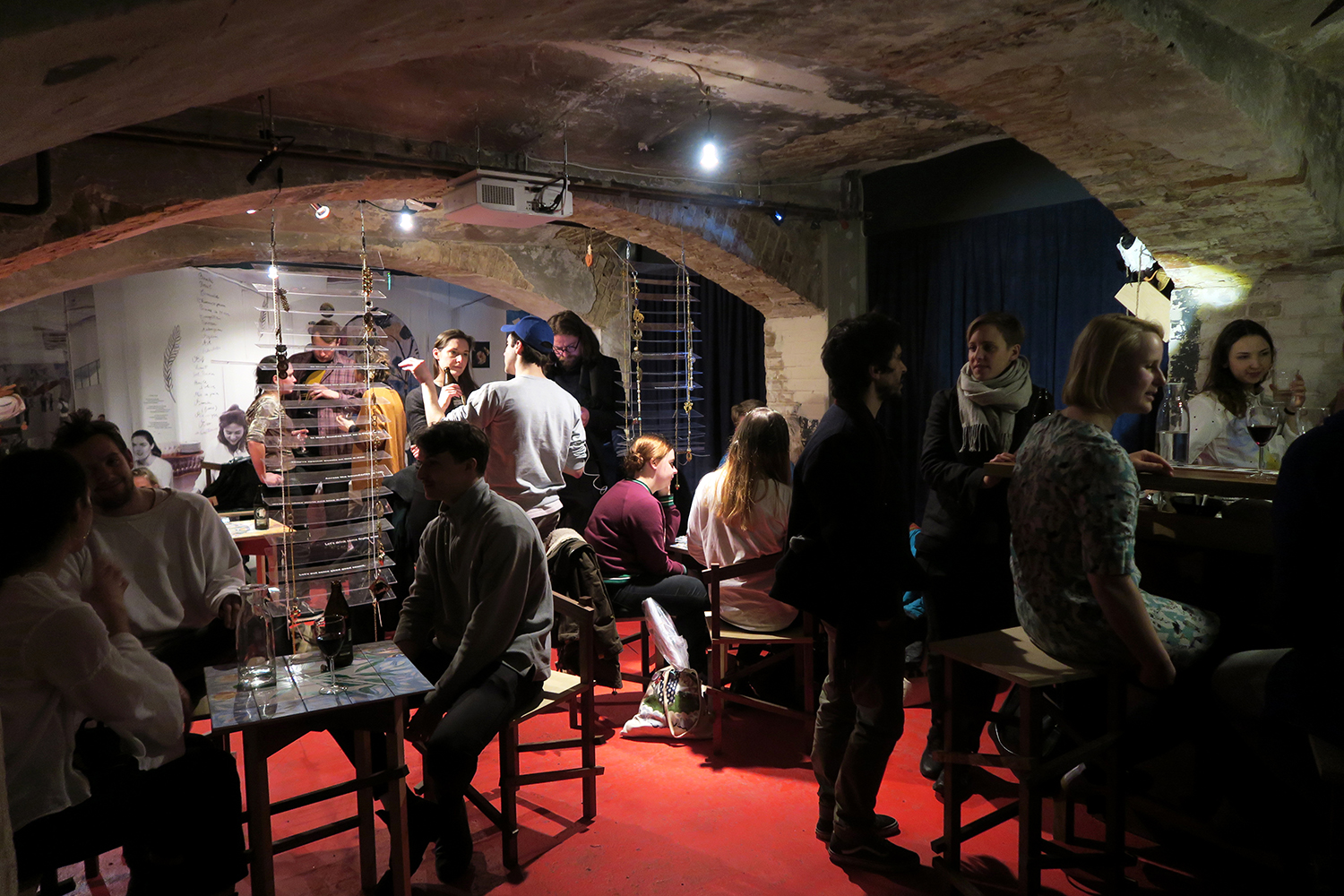 Photos © Aurélie Karadjov, Jacent
THURSDAY BEST

Full of animals and people,
In their Sunday best with a bottle,
They dance while it's possible.
In their Sunday best on a Thursday,
They're special guests on this d-day,
Across the boundaries to KW,
Wearing white shirts and blue K-way.
Let's drink some fruity wine,
Let's put some good good sound,
Everybody feels so so fine.
It's a weird pilmigrage across the ages,
They light up a path in all those pages,
They find a way because they don't follow,
Remember follow means sorrow.